The event Series is governed by the Merlien Institute Advisory Board. The board helps to set the strategy and content for individual events and also reviews the submissions for each conference. If you are interested in joining our advisory board please contact Jens Cornelissen.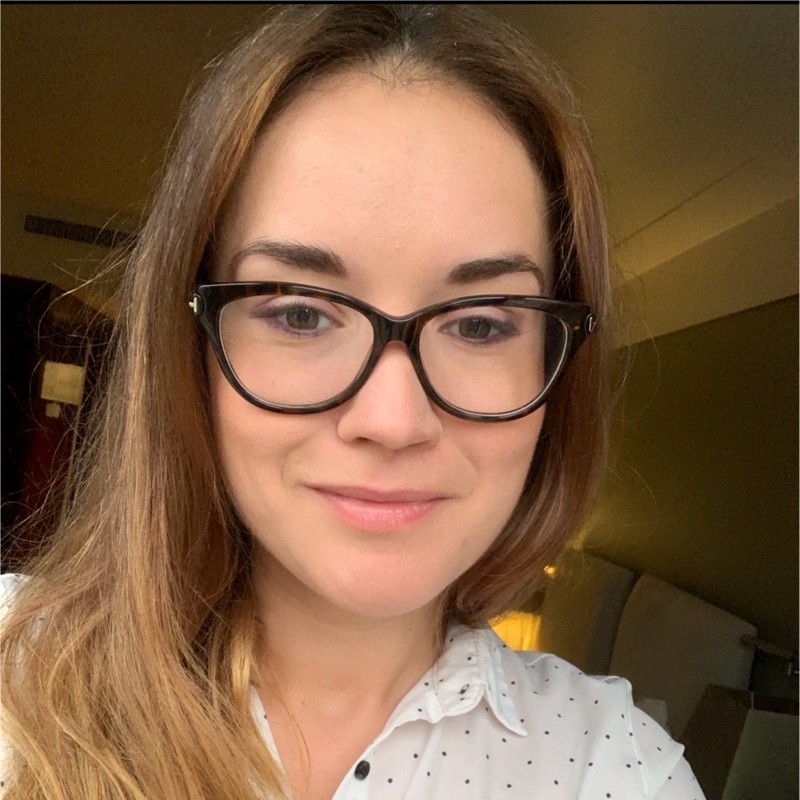 Liubov Ruchinskaya
Global Consumer Insights Director
Electrolux
Liubov is a member of the Merlien Institute advisory board since 2020. She is more than 17 years' experience working across the globe in FMCG leadership roles on world-leading brands. A respected advisor to senior executives and management, relied upon to produce acute, market-changing insights that lead to optimal commercial strategies and tactics and ultimately, market-leading growth.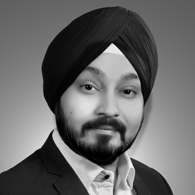 Jasmeet Sethi
Regional Head of ConsumerLab
Ericsson
Jasmeet Sethi is a Regional Head – Insights for Ericsson ConsumerLab, the consumer insights division within Ericsson group. He is responsible for driving and managing consumer insights function in India and has been instrumental in building and managing regional intelligence on emerging market consumers which includes identification and translation of consumer needs, insights and behaviors to guide strategy, communication, innovation and marketing initiatives across Ericsson's various business units.
He has also been responsible for driving the Consumer Experience Measurement program at Ericsson and introducing and integrating new methodologies like social media listening and on-device metering to understand true consumer experience in the wireless industry. Jasmeet has over 11 years of experience across wide variety of industries including telecom, technology, media and financial services where has worked on a very wide range of insight, strategy and brand development projects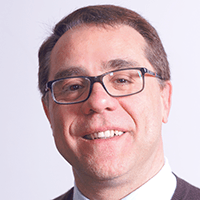 Massimo Cealti
Founding Partner
Altitude C
Massimo is an Insights expert with 30 years practice in consumer research, market data analysis and forecasting and sensory.
Currently he is Founding Partner at Altitude C a research consultancy specialized in research innovation, A.I. and sensory techniques.
His specialization areas are include:
fostering innovation in data collection with "in context" real life interviewing and agile techniques
using Supervised Machine Learning applied to consumer segmentations, NLP and product forecast analytics
spurring growth by bringing the consumer voice to clients' decision making and measuring research R.O.I..
Particularly in food, beverages, personal and home care products.
He is member of the French Society for Sensory Science (Methods Committee), ESOMAR and part of the Advisory Board of Merlien.
Massimo has held leadership roles in Consumer and Market Insights for Symrise (Flavours and Fragrances) and Food and Beverage companies such as the Coca-Cola Company, Nestlé, McDonald's.
10 years tenure in leading research agencies (IPSOS, Research International) Massimo holds an M.S. summa cum laude in Business Management with major in Statistics from Luigi Bocconi University in Milan.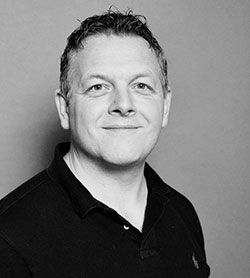 Dan Foreman is an experienced entrepreneur and leader.
Dan brings over 20 years of business experience. He specializes in emerging technologies and developing markets, having helped organizations grow from incubation to multi-million dollar revenues (and exits).
Dan began his career at WPP before progressing to senior client, advertising and consulting roles. These days Dan operates in investment, advisory and entrepreneurial positions, currently chairing or advising the boards of several data, technology, marketing, social media and research. He also personally invests in many early-stage businesses.
Dan is the current Past President for ESOMAR (holding elected position of 100,000 professionals 2013-14, the first President under the age of 40), Founder of TEDxRoyalTunbridgeWells, winner of the prestigious AMA "4 under 40" award, holder of the Disruptive Innovator MR Change Agent of the Year and a frequent guest lecturer at a number of business schools. He holds a BSc in Psychology and Mathematics from University of Leicester, UK.
Dan is able to tap into a wide network of people to help with different projects and ideas.