How AI is changing the Landscape of Research Platforms
---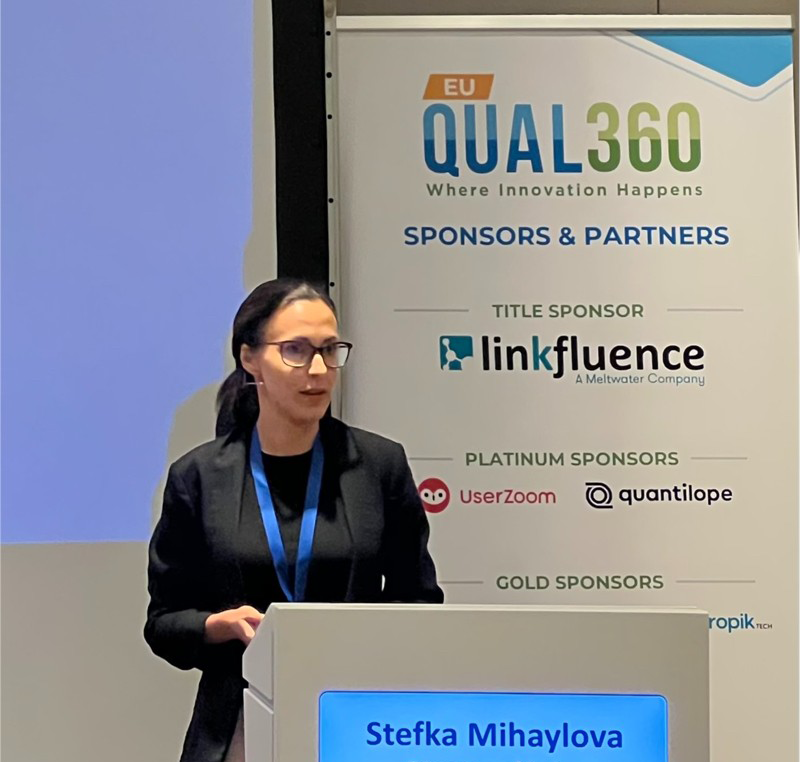 Stefka Mihaylova
Entropik Tech
Online research platforms are playing a great role in digitizing traditional research. The platforms are infusing agility and scalability into research methodologies and processes.
However, do online research platforms mark the end of research's digital transformation? What can researchers do further to improve their Consumer and User research?
The answer is to adopt Artificial Intelligence.
In this session, learn how AI enabled technologies like Eye Tracking, Facial Coding and Voice AI are the next big upgrade in consumer research and user research. Learn how these technologies are powering research platforms and infusing accuracy along with agility and scalability to research.
Adapting In-Person Research To the Ever-Changing Waves of a Covid Environment
---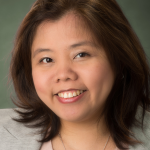 Irene Bocca
Business Director – CCam focus powered by Civicom
In-person research has dramatically changed since the pandemic. New parameters were added for executing a project, as restrictions on the number of observers, facility availability, and vaccination status impacted what testing could be done.
Despite progress in some countries, limitations that impact the viability of in-person focus groups and interviews, including medical/product testing remain in many locations. Join us for our webinar as we share new ways you can push forward with your in-person research in focus group facilities or other locations of your choice.
Evaluserve Webinar – From Descriptive to Prescriptive: Using AI to Turbocharge Your Analytics & Insights
---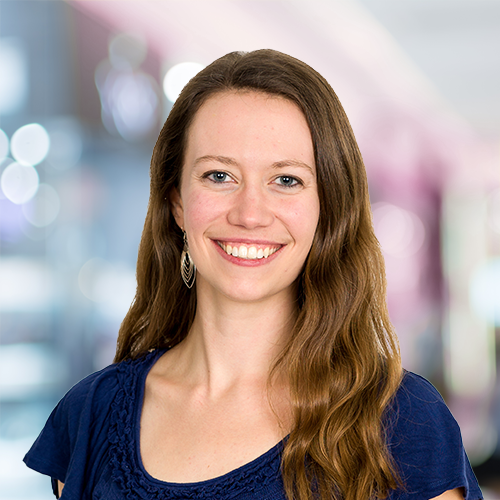 Erin Pearson
Director of GTM for Insightsfirst, Evalueserve

Too often, organizations struggle to realize tangible benefits from their insights, data and research investments. That's because it's no longer enough to turn data into insight, you need the ability to turn insight into action. How do that and where you need to go to elevate here is what we are going to talk about.
Learn how to objectively determine your insights maturity
Why actively observing analytics possibilities is critical for success
Discover real-world examples of how F1000 companies are gaining a data-backed advantage
Catalyx Webinar – There is no 'norm' in the so-called 'new normal'
---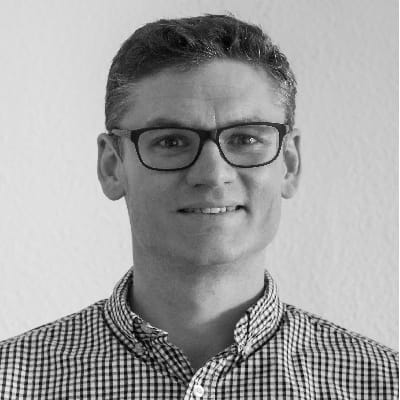 Guy White
Founder, Catalyx

Everyone keeps talking about the new normal but what does that actually mean? Assumptions of what will return, versus what will shift and change, are putting brands at risk of making blind decisions. The world has been living through the 7 stages of grief in the last year. This journey hasn't been linear and it's dangerous to assume it will be as we look to the future. While a collective sense of hope that vaccinations will provide a way out of the pandemic, people are on different journeys and at different stages of how they feel and consequently will behave.
Social Intelligence: The most important and underutilized piece of the insights puzzle!
---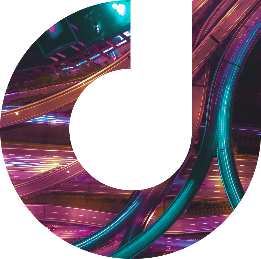 Consumers use social media and web at almost every step of their purchase experience. This trend – and the stay-at-home behaviors amplified by it – has heavily increased over the last few months due to COVID-19. It's a huge opportunity for marketers and insights professionals to take advantage of, with consumer data on social media and various platforms online just waiting to be unearthed by brands.. Enter Social Intelligence. This technology lets you acquire key consumer insights and valuable data that'll give your brand an edge against the competition. Though one of the most valuable digital conveniences out there for consumer insights and research professionals, there's still a lack of awareness of the technology and its direct benefits to marketing and consumer insights teams!
Kickstart Project Success: Emerging, Agile and Creative Online Qualitative Solutions
---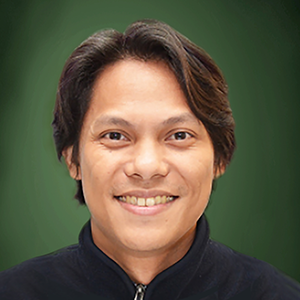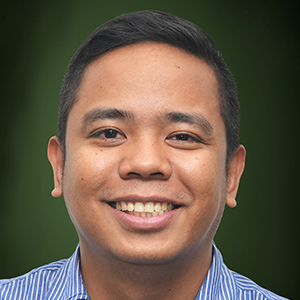 Ben Adosto
Civicom Marketing Research Services
Jonathan Laudencia
Civicom Marketing Research Services
Zoom has dominated online meets for two years now, but it certainly is NOT the panacea virtual platform, especially considering the scope of all that research requires to be successful.
Ready or not, over the last 18 months, researchers were compelled daily to utilize a variety of digitally-based solutions. However, getting to the heart of true insight in this environment requires more than merely audio and video. Qualitative needs a human touch combined with great technical acumen and research-focused technology to mitigate concerns rooted in the imminent adaptability, mobility, flexibility, and privacy/confidentiality issues that will arise in the course of online research. You need a solution to address those needs.
Join our webinar as we dig into how we`ve changed the game, leveraging our 20+ years of world-renowned, expert facilitation of online qualitative research. We know how to deliver the best in project success for today`s agile and creative qual researchers.
When Competitive Intelligence Meets Social Intelligence
---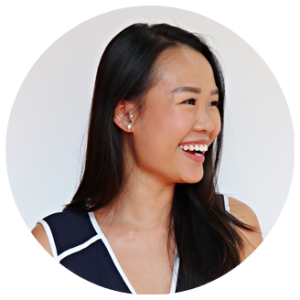 The availability of intelligence tools has allowed data to be democratized to companies of all sizes. It's now easier than before for brands to understand their customer needs via social media networks that provide useful information on customer behaviour and market trends. In this session, learn why social intelligence is essential for modern brands to build effective competitive intelligence strategies. Learn how you can leverage it to have a real-time overview of challenges, advantages, and market gaps so you can make the right strategic choices.
Social Media Intelligence versus Traditional Research Methods
---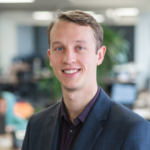 Anton Bezkorovainyi
Youscan

Amidst the global disruption due to the pandemic, consumer behaviour has changed drastically causing major shifts in business priorities across small, medium and large enterprises. Traditional research methods are not able to keep up the change in pace. In this webinar, Anton Bezkorovainyi, the Head of Research at YouScan will guide you through a new approach in data gathering that will bring you instant consumer insights. Some of the discussion points include:
• Social media intelligence versus traditional approaches of data gathering
• Utilising tools to get representative data from social media
• Translating social media data into actionable consumer insights